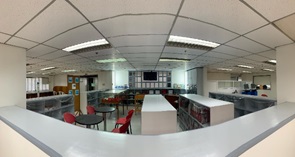 UPDATE ON STUDENT
LIBRARY DEFICIENCY IN AIMS
ENROLL NOW.
ALL LIBRARY DEFICIENCIES IN AIMS HAVE BEEN TEMPORARILY DELETED
TO FACILITATE ENROLMENT UNTIL FURTHER NOTICE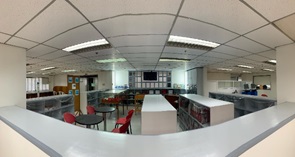 BOOK RETURNS
Books borrowed should be returned upon resumption of face to face classes and lifting of community quarantine.
For faculty and students who want to return their checked-out books during the quarantine period,
please contact the following for instructions:

EAC Manila
Please call: Ms. Rose Marie Lingan +632 8521-2710 local 5372
e-mail: library.mnla@eac.edu.ph

EAC Cavite
Please call: Ms. Reggien Agoto +6346 416-4341 to 42 local 7126
e-mail: reggien.agoto@eac.edu.ph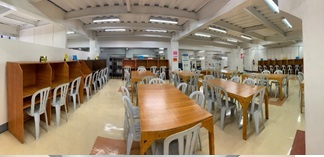 OVERDUE FINES
Overdue fines will be not be charged for books
not returned before the quarantine periods.

Monday – Saturday   8:00am – 5:00pm
ONLINE REFERENCE ASSISTANCE
Faculty and students can ask for assistance on finding articles, books and other online library services thru.

E-mail:
Manila: library.mnla@eac.edu.ph
Cavite: miong.lib@eac.edu.ph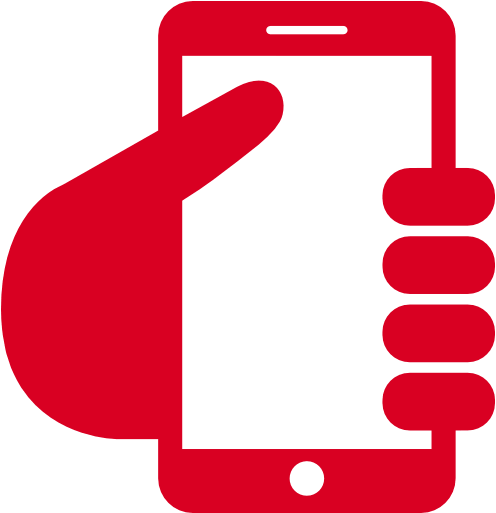 SMS Miong: 0909 624 0214 (Cavite Campus)
A subject-oriented research guide designed to encourage researchers to a self-directed use of the library resources.
List of resources related to a particular topic that can be accessed on the World Wide Web in full text or abstract only; a gateway to the scientific sources of information on the Net, whether annotated or not.
Document Delivery Service
A service whereby the library obtains a copy of published articles on behalf of its library users. Currently allowing electronic or online copies only.