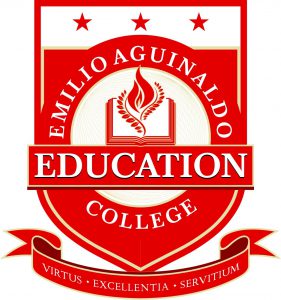 SCHOOL OF EDUCATION
VISION 
The School of Education envisions itself to be the Center of Excellence in Teacher Education to make them better citizens of the 21st century.
MISSION 
The mission of the School of Education is to prepare globally competitive teachers who are imbued with the ideas, aspirations and traditions of the Philippine life and are sufficiently equipped with pedagogical content knowledge and skills.
OBJECTIVES 
The School of Education aims to develop professionally competent teachers who are able to undertake the role and perform the function of:
Effective conveyors of organized knowledge developed from human experiences.
Efficient promoters and facilitators of learning that will enable the learners to develop to the fullest their potentials for a continuing pursuit of education.
Active humanists who possess clear understanding and appreciation of human values.
Implementors of training and development programs responsive to the education and professional needs of administrators, faculty and students.
Providers of top caliber teachers who are sensitive and responsive to the needs of the society and of the nation.